Virtual Happy Hour Fundraiser for STACI WILLIAMS 101ST DISTRICT COURT
Jun 23 06:30 PM - Jun 23 07:30 PM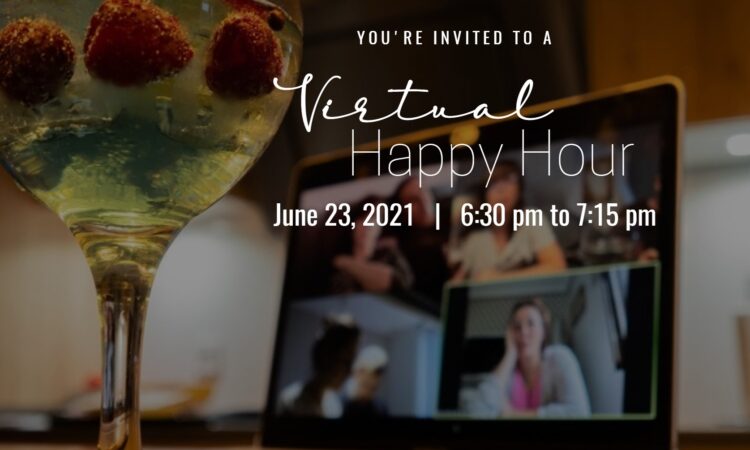 Join us for a Virtual Happy Hour
STAY IN PLACE! STAY AT WORK! STAY AT HOME!
COCKTAIL FUNDRAISER where the COCKTAILS are DELIVERED to you!
Where: Anyplace you want to be.
Time: Jun 23, 2021 06:30 PM Central Time (US and Canada)
You Get All This For A $150 (minimum) DONATION:
You can select one hand-crafted cocktail or mocktail package. (serves 2 people)
Virtual happy hour will show you how to make your own craft cocktails with fresh ingredients and spirits!
You may still attend the fundraiser even if you decline the cocktail package.
RSVP for the cocktail package, no later than Thursday, June 17th, midnight
RSVP no cocktail package, Tuesday, June 22nd by 5 pm
SEE FULL INVITE BELOW: